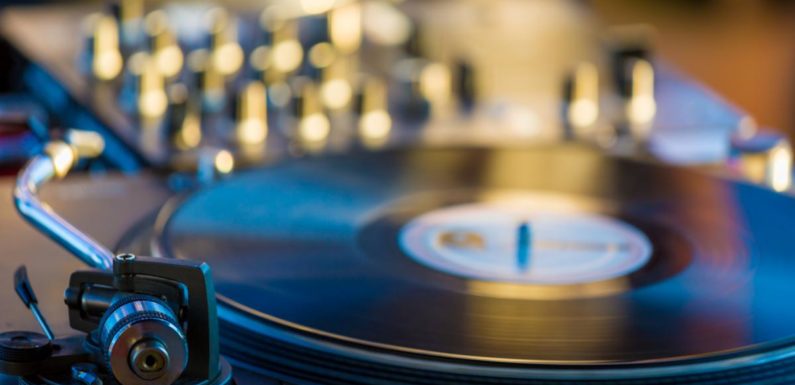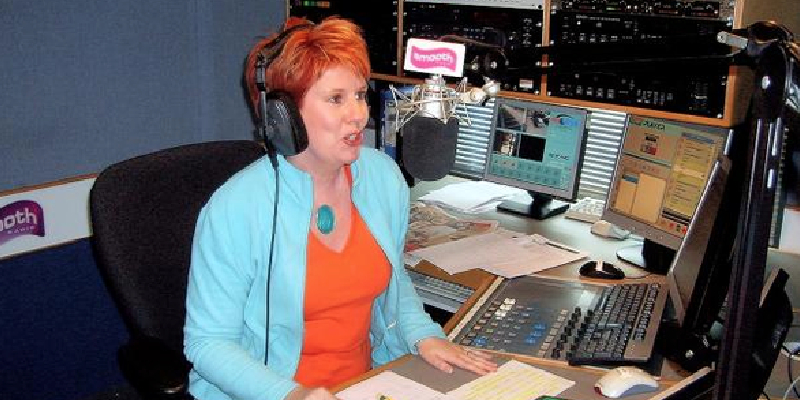 RJ or a Radio Jockey is the one who hosts talk shows, conducts interviews of celebrities, reads the news, plays music, calls audience and talks to them, etc. An RJ is responsible for bringing the audience to the forefront and hence is critical to the success of the show and the radio station. If you want to work as an RJ, you should love interacting with people, accept their views rationally, have a great sense of humor, the presence of mind, good clear voice with proper pronunciation and mostly importantly apt communication skills. Many youngsters want to choose this as their career, though it is a glamorous career it is a tough job. It requires you to be aware of the music and the current trends.
This profession is more based on talent, and there is no need for formal education. But having a degree is a plus, but you should have cleared your plus two exams. However, what is essential in this career is a well-modulated voice which can be altered as per the occasion. To be successful in this career, you should be a quick thinker and provide appropriate responses to the audience with spontaneity. Successful RJ's are those who have a good sense of humor and can turn any conversation to their advantage.
Many training programs are available that will help you get trained to become an RJ, though these programs teach you the technicality of being an RJ some of the personal skills like being diplomatic and making the caller comfortable are skills that you should possess. These skills can be honed in a training program. There are many useful courses to excel as a radio jockey, check the internet for different courses. If you are confident that you have a good voice and communication skills, then this is the right field to choose.