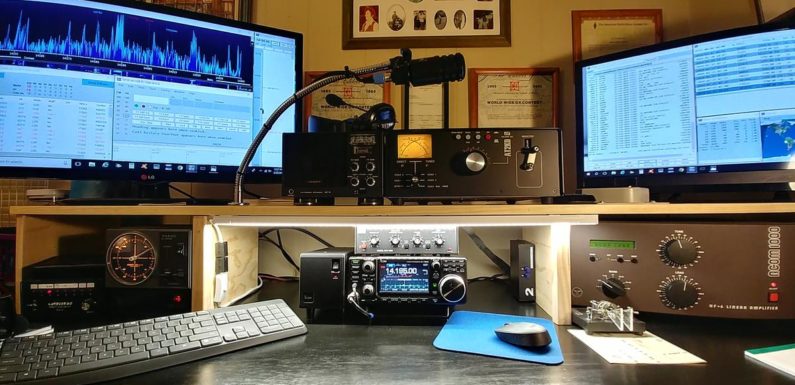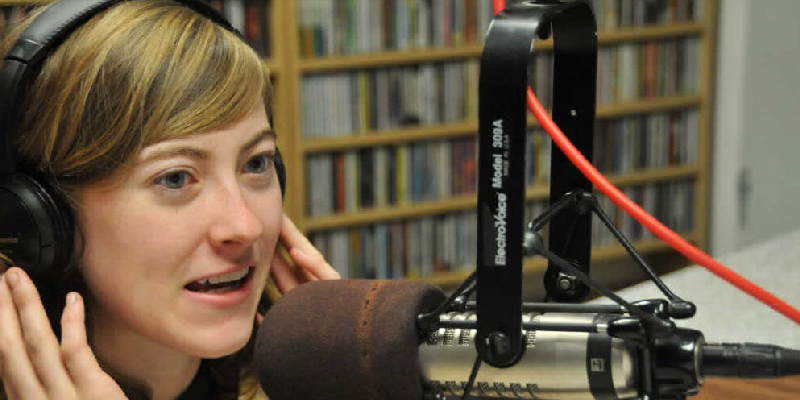 A radio jockey or RJ as they are called by people is an announcer on radio. An RJ will hosts a talk show and will also talk to the audience through email, text messages, phone, etc. and also plays music in between the chatter. Some of the RJs of FM Radio channels are extremely popular due to the shows they conduct and the connection with the audience. The shows on the radio can be varied and can include music, news, sports, education, etc. The radio jockeys are very creative talkers and make the audience feel good talking to them and also make them open up to things they would otherwise not want to speak.
These RJ's should not only know their music; they should be aware of what is going on around them. Be it fashion, politics, sports or any other current affair. Below are a few famous RJ's who have ruled the stations in their times.
Chris Morris: He was known for his dark humor and sarcasm and is considered a favorite but contentious satirists in Britain. He was multifaceted and worked as a TV anchor too and has performed varied roles as a producer, actor, voice actor and direction in the industry. He started his career with a radio station in London and went on to have hit shows like the Brass Eye and the Day today. His shows very appreciated by not only the ordinary people but also politicians.
Nessa Diab: This American RJ and TV actor is versatile, creative and talented. Nasse is an immigrant who came to the United States to pursue an education in Mass Communication. She debuted with her first show for 94.9 KYLD station while she was at Berkeley, UC. After that, her career graph rose and also won the Voice Of New York award. She hosted shows like the Nessa's Night Show for Wild 94.4 which is a San Francisco station. She was part of the UN's Women's History Month and spoke about women in the Media industry in 2015.
Gracie Allen: She was an actress and a comedian from America. The Burns and Allen is her most popular show on radio which she hosted with her husband, George Burns. She was well known as a comedian in the 30's and worked with George on many shows, and there comic timing was superb. They also acted in many movies like the Six of a kind, A Damsel in Distress. She retired in the year 1958 and died in 1964 due to a heart attack.
Balaji Patturaj: He is now famous as RJ Balaji, is an RJ from India. He is also an actor, presenter of shows and a comedian. His voice is extremely popular among the listeners of radio and so is his comedy. His jokes are funny and drive away the monotony of daily routine life. His success does not end only at being a radio jockey but is also a favorite actor. He is a presenter at many cultural events in schools. Not just these he does not shy away from taking a stand on many social causes and is also a philanthropist.
Read Also : The Digital Radio Station Part One – What's in a Digital Radio Studio?