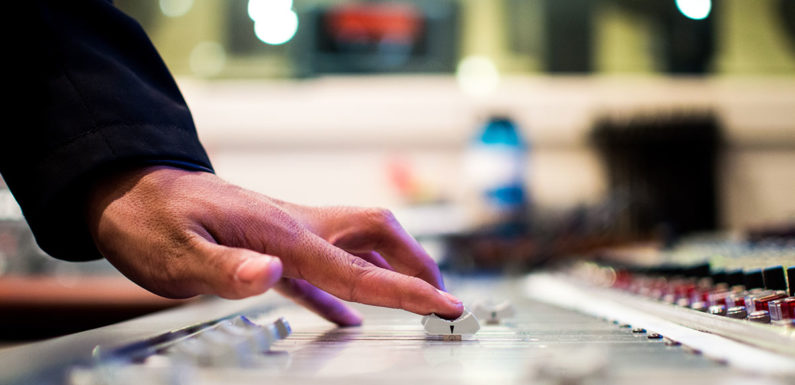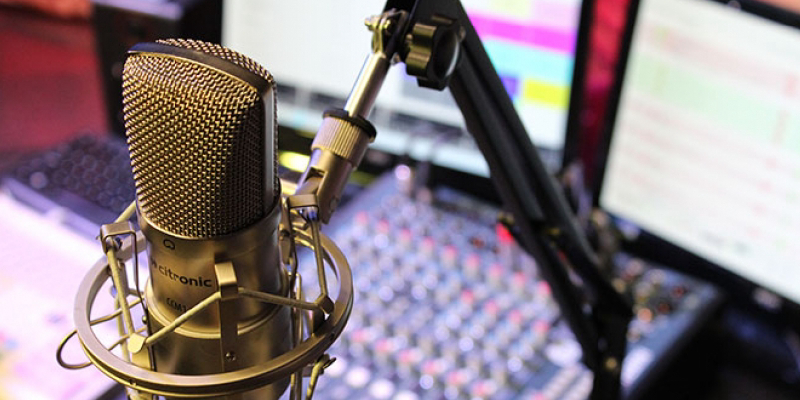 Analog Community Radio
The funding for 2017/18 community radio for the first round has now started. The application can be availed from 12 April to 10 May 2017 till 5 PM. The applications will then be looked into by a panel which awards the fund. These will be given to only community radio broadcasters who have a license for community radio and has to be broadcasting at the time of decision making by the panel. You can find the application forms and help on filing in the Community radio fund section of Ofcom. That section also has the details of the previous panel decisions. For more information, you can also contact the Ofcom community radio team.
Digital Commercial Radio
Timeless Radio, Zest Liverpool, Abacus Classical, Radio Central have been awarded the licenses for DSP, digital sound programming licenses.
Changes:
Zest Liverpool has introduced a new station which will play songs which will be a combination of current and classical top numbers along with more data regarding those hits. It will also highlight the great culture of Liverpool.
BFBS Radio is removed: This radio station which is targeted at the British Armed forces and those who have served in Military is removed. They also played a mix of CHR and contemporary music and was more aimed at the young generation of the British Armed forces.
Heart 80's: A new music channel has been added which will play the music of the 1980's.
Analog Commercial Radio
Ofcom has received two requests with declarations of intent for commercial FM radio license for the region of Torbay. The companies are the Celador Radio limited and Exe broadcasting limited. There are also a few modifications in the format; every station has to summarise on nature and actual prospects of the service they offer. This format can be changed after they receive the nod from Ofcom.